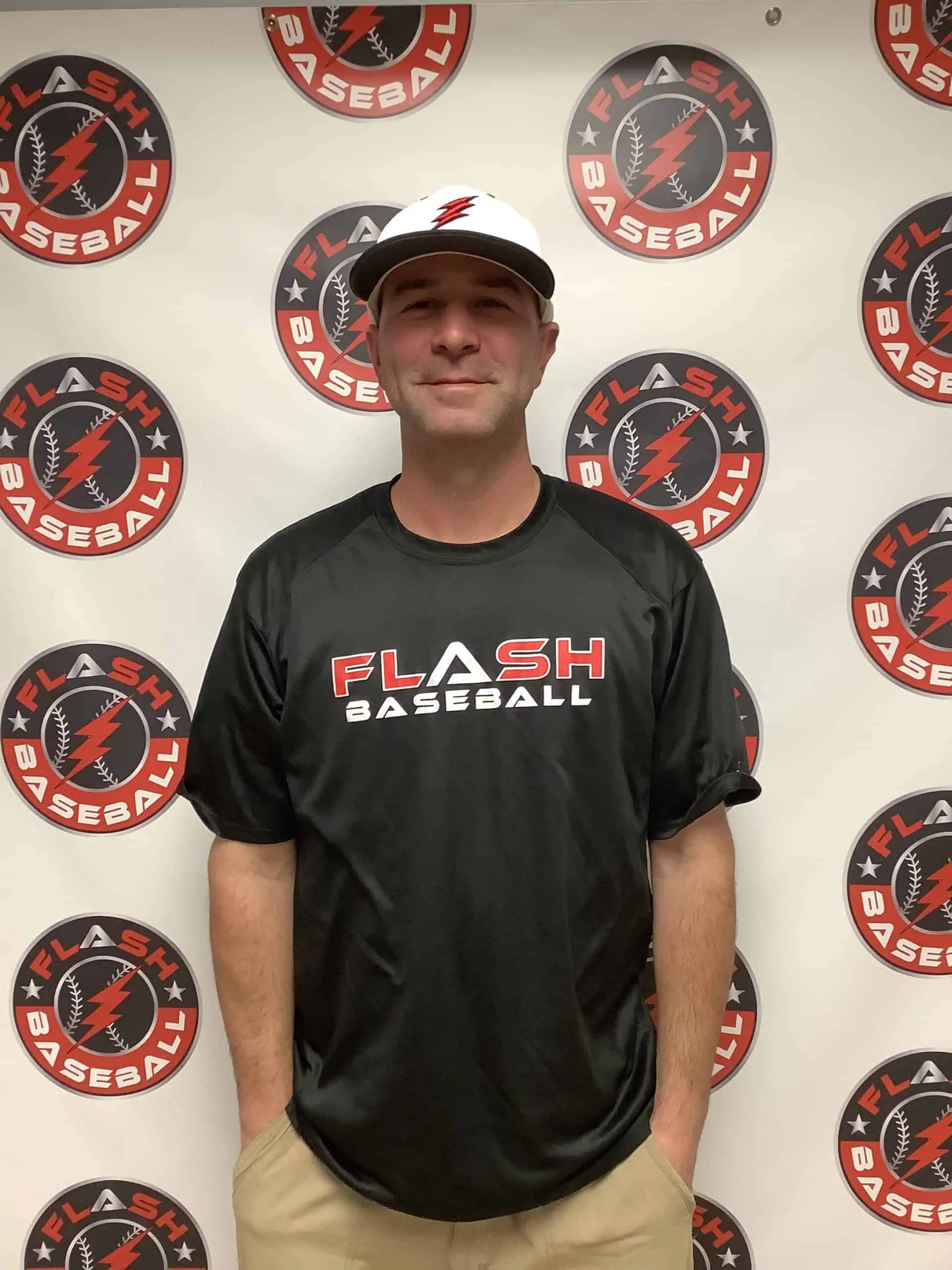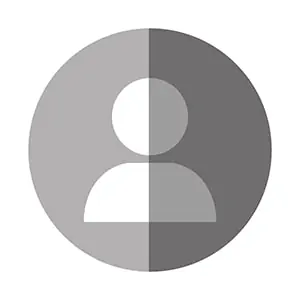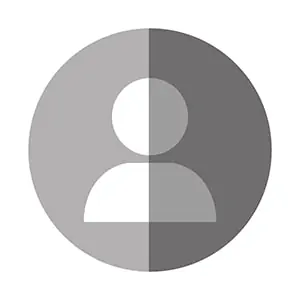 Steve Slaven will return to manage and guide the incoming 11U Flash Baseball team! He managed the 2020-2021 season's first-year 9U team with a record of 59-10-2. This team had an outstanding season ranking #2 in the state of Indiana and #2 in Den rankings in Illinois. The full-time travel team took 3 losses early in their season and only taking their other losses from competing against 10U teams. We're extremely excited to have Steve on board for this incoming season and looking forward to putting together another incredible team!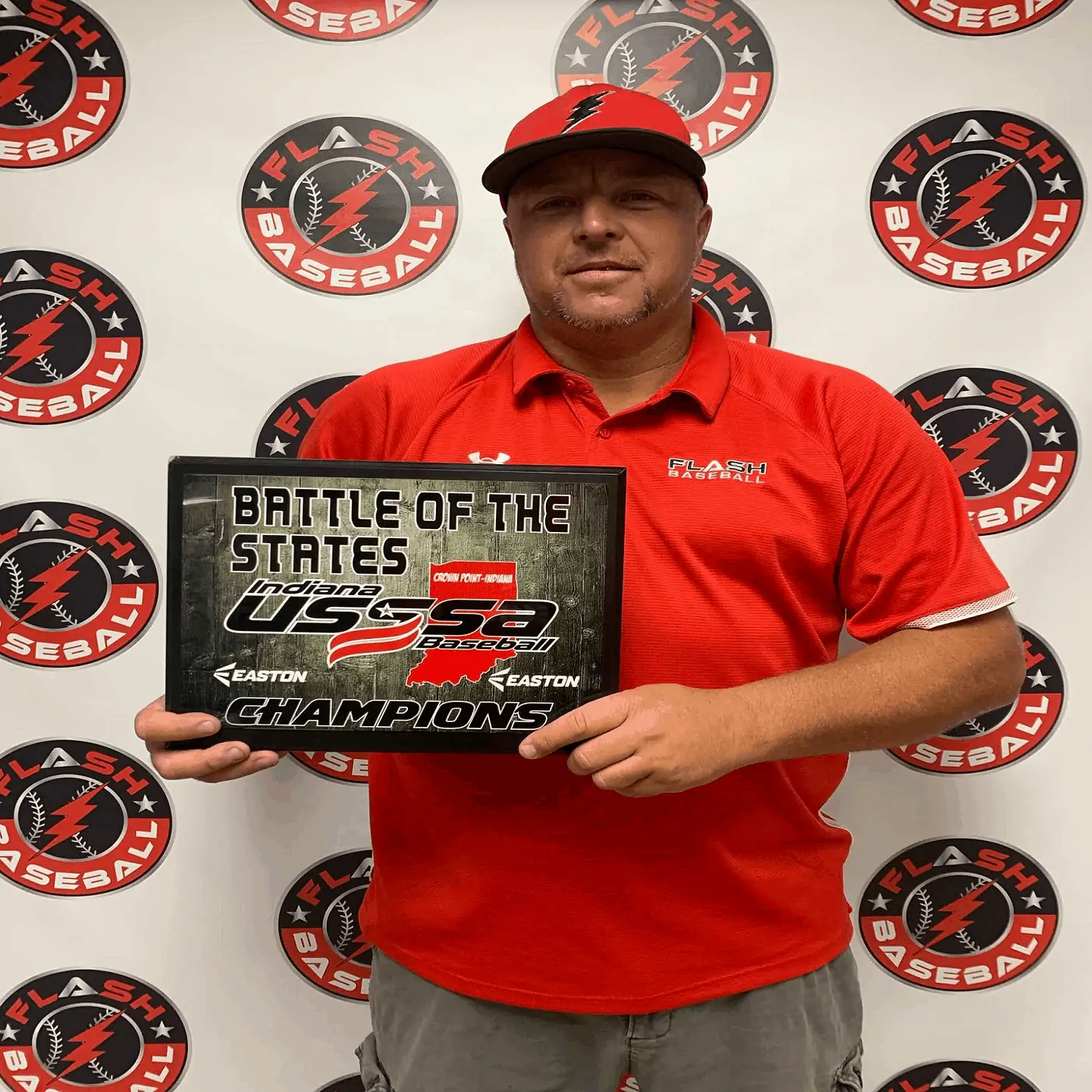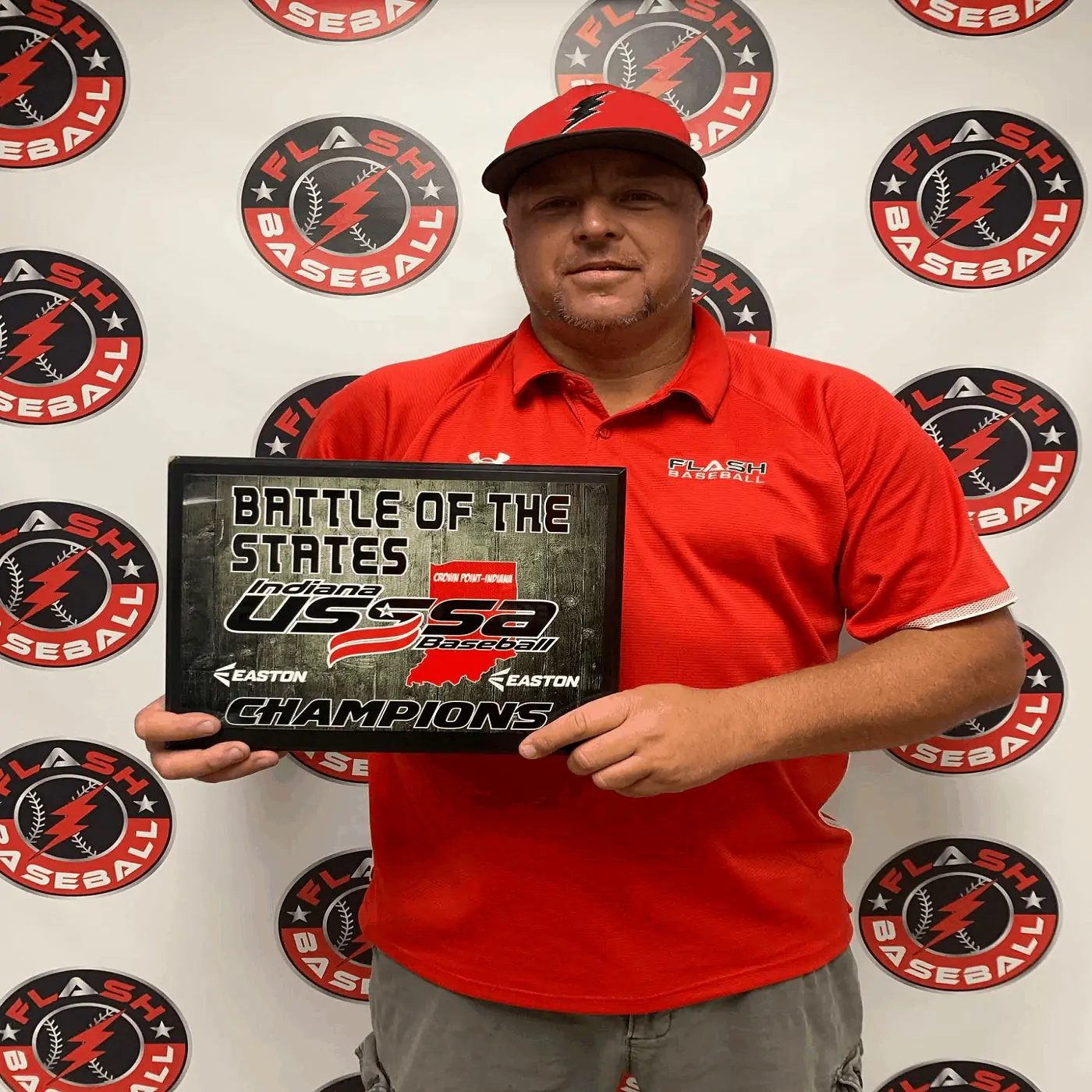 Doug Schafer + Josh Holland
 The '22-23 13U team gets not one, but two award winning coaches! Third year veteran coach, Josh Holland and APF owner, Doug Schafer join forces to co-manage next season's incoming team.  Coach Doug has made a name for himself throughout the Midwest, leading numerous teams through championship seasons.  Josh has coached at various levels across The Region, working alongside Jim Nohos for over a decade. With a heavy focus on player development and growth, we look forward to what dynamic these 2 coaches bring to the organization.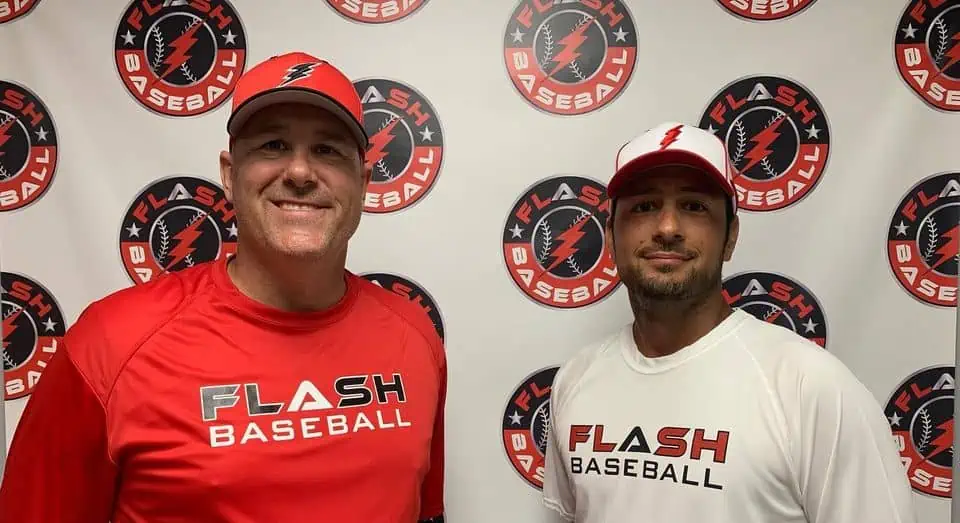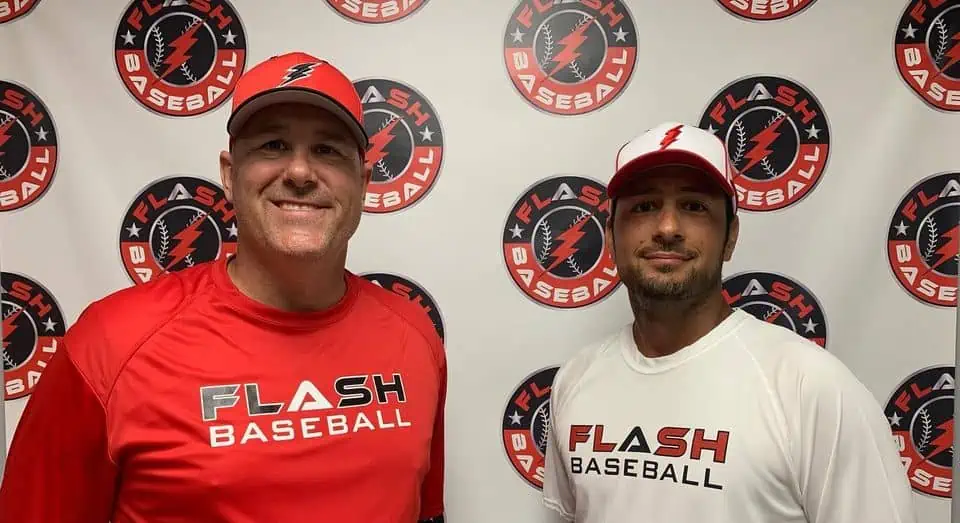 Jim Nohos has been an integral component in the Region's competitive baseball scene. He's coached in various capacities for more than 20 years, and players of all ages, at all levels, including college and professional athletes, have reported to Jim for pitching lessons. In 2010 he took the National High School Baseball Coaches Association title of Assistant Coach of the year for his position pitching coach for Andrean High School, where they took state championships in both 2010 and 2014. In 2007 as the head coach for Hanover High School, he led the Wildcats to their first Conference title in over 30 years! In addition to serving as an assistant coach for Lake Central, Griffith, and Hobart high schools, he's coached summer travel ball for several premier organizations. He will now serve as our pitching coach and continue offering private pitching lessons every Sunday at APF.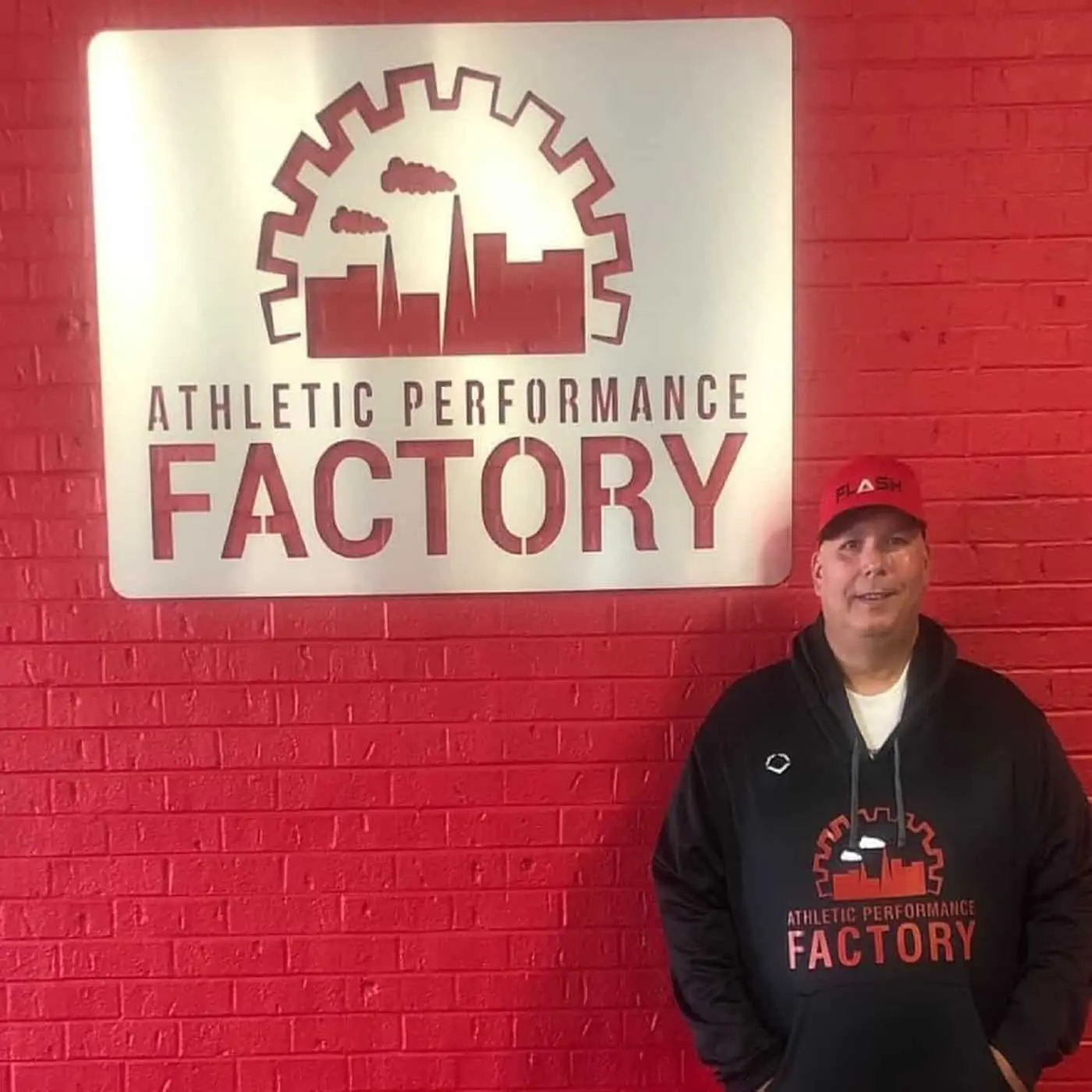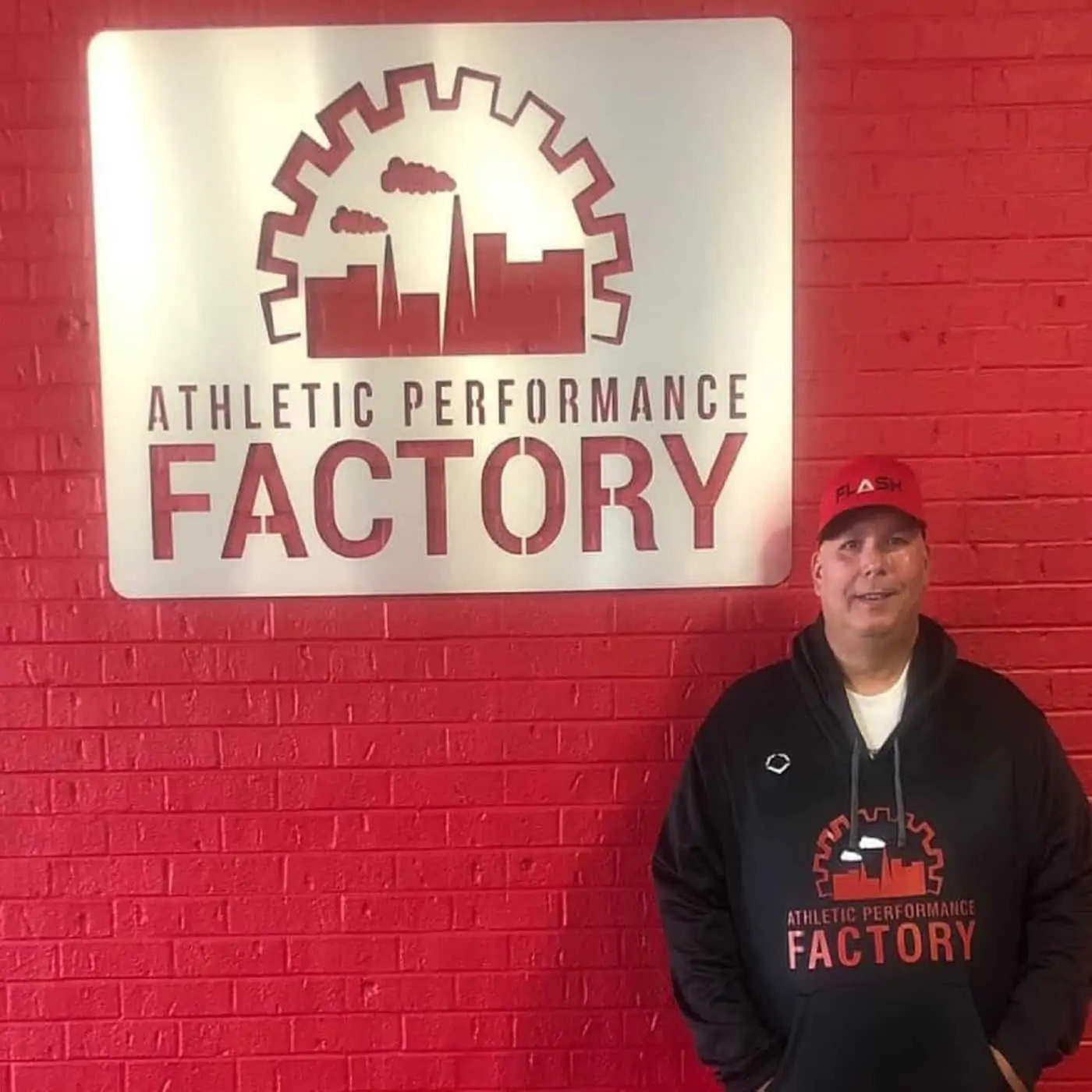 Coach Michael Biegel will be joining the Flash Organization at the 16U Level.  Coach Biegel was a four year varsity starter at Hanover Central High School and played collegiately at Calumet College of St. Joseph.  He has spent four seasons in the travel baseball spectrum, two as an assistant coach and two as a head coach.  In addition, Michael currently serves as an assistant coach in the Hanover Central Baseball program where he has spent the last two seasons.