FULL FIELD RENTAL - $60/HOUR
Full synthetic outdoor turf field - 125' x 125'
Team training - Team meetings - Team growth
Team Rentals Available:
Baseball
Softball
Soccer
Football
Kickball
Futsal
Private Use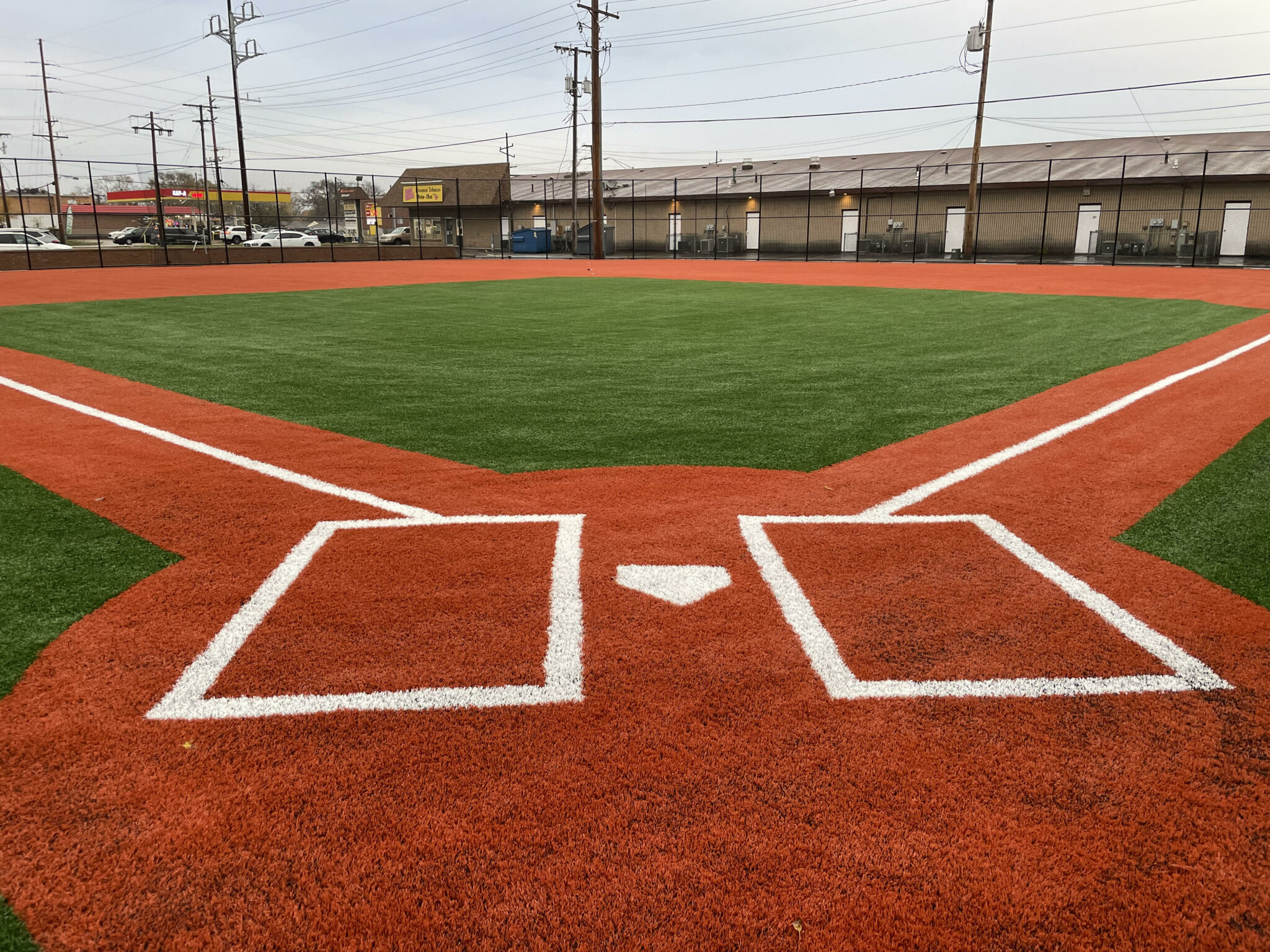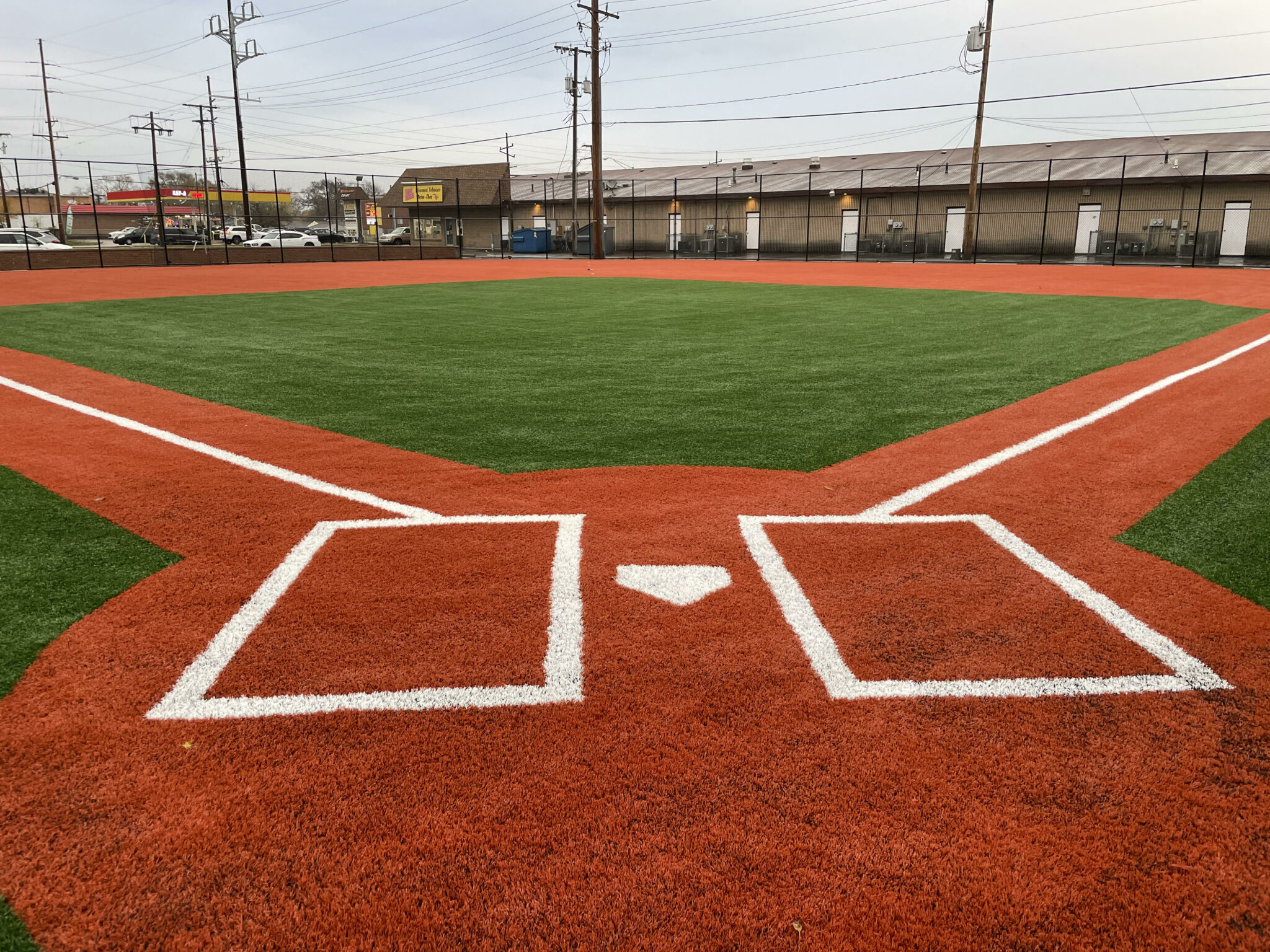 To prolong the life span of the field, please observe the following rules:
No Metal Cleats

Athletic cleats must be rubber & less than 2 inches. Footwear should also be clean & free of mud.

No Sunflower Seeds or Shells of Any Kind Allowed In Park
No Glass Containers

No glass allowed on the field. Water only!

No Food, Gum, or Tobacco Products

Suntan lotions, oils, athletic creams, or any other substance that can stain are also prohibited.

No Equipment with Sharp or Narrow Legs

Tables, chairs, & benches with a sled base are permitted. No flags, shade structures, tents, stakes & umbrellas.

No Dogs or Pets

No dogs or other animals are allowed on synthetic fields and/or concrete areas.
Athletic Performance Factory
Where athletes are hand-crafted and built for performance
Flash Baseball has exclusive access to the Athletic Performance Factory. A top-of-the-line training facility outfitted with cages, mounds, sand training, fitness equipment, and more powered by world-class trainers.
The Athletic Performance Factory offers our Flash Baseball/Full Tilt Softball programs a 35,000 square foot, state of the art, year-round athletic training facility to improve both our baseball/softball game as well as develop/improve the players' athleticism.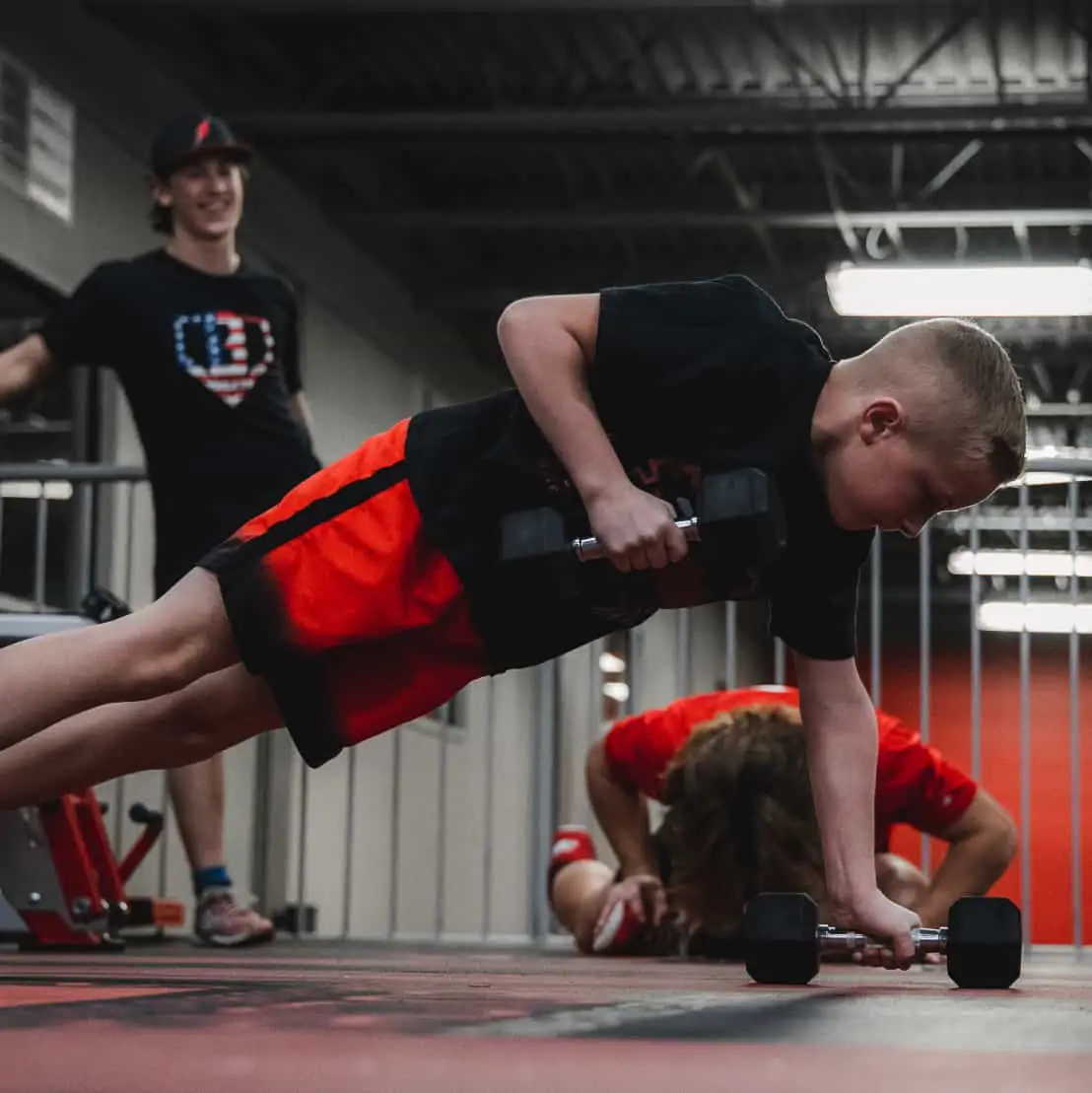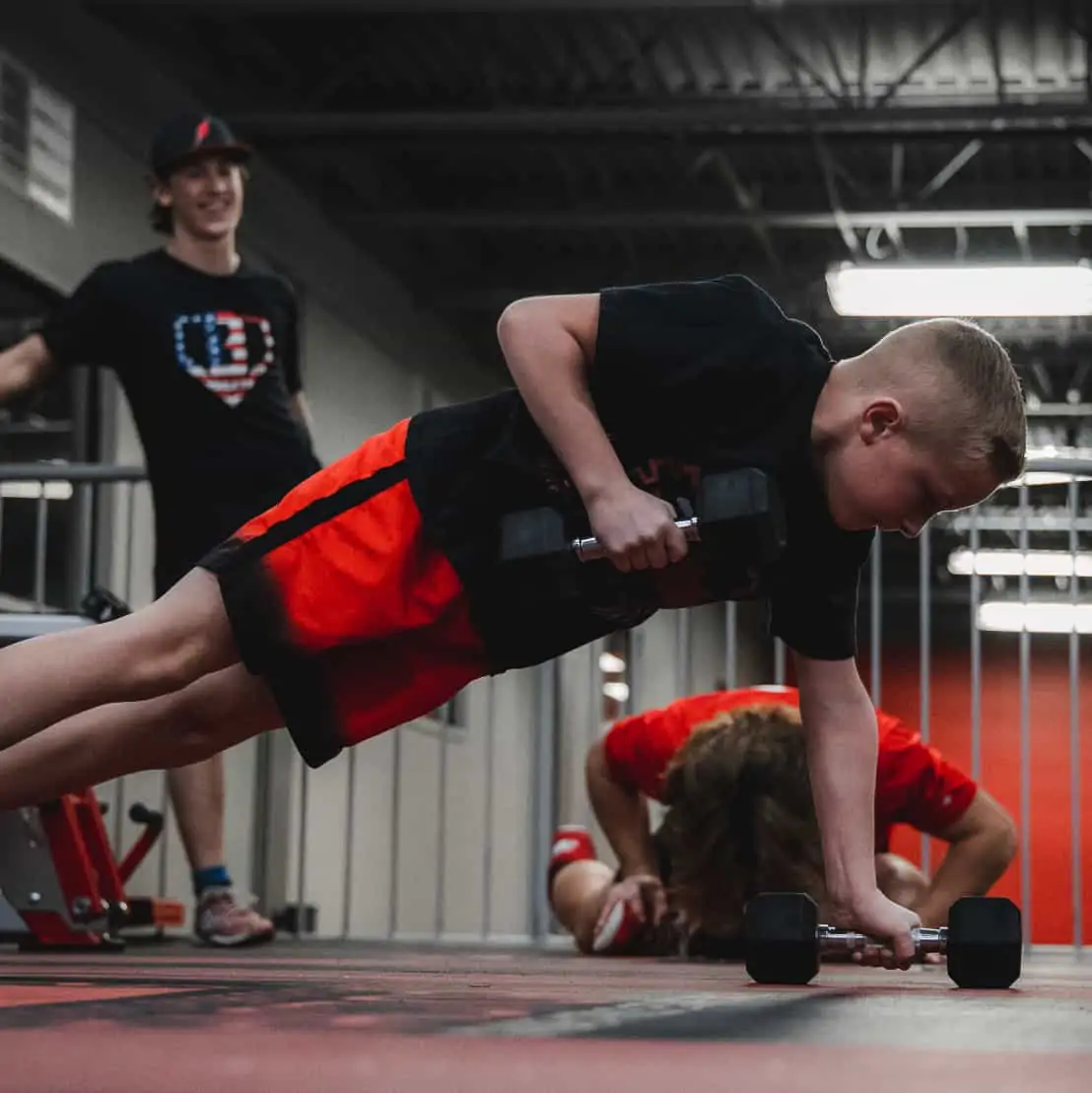 We Play Fast, We Play Hard
Flash was founded with a simple idea... that everyone has the potential to succeed, as long as they are willing to put in the hard work. Flash Baseball gives men of all ages an opportunity to step out of their comfort zones and really grow. We play fast, and we play hard, just like we believe life should be played.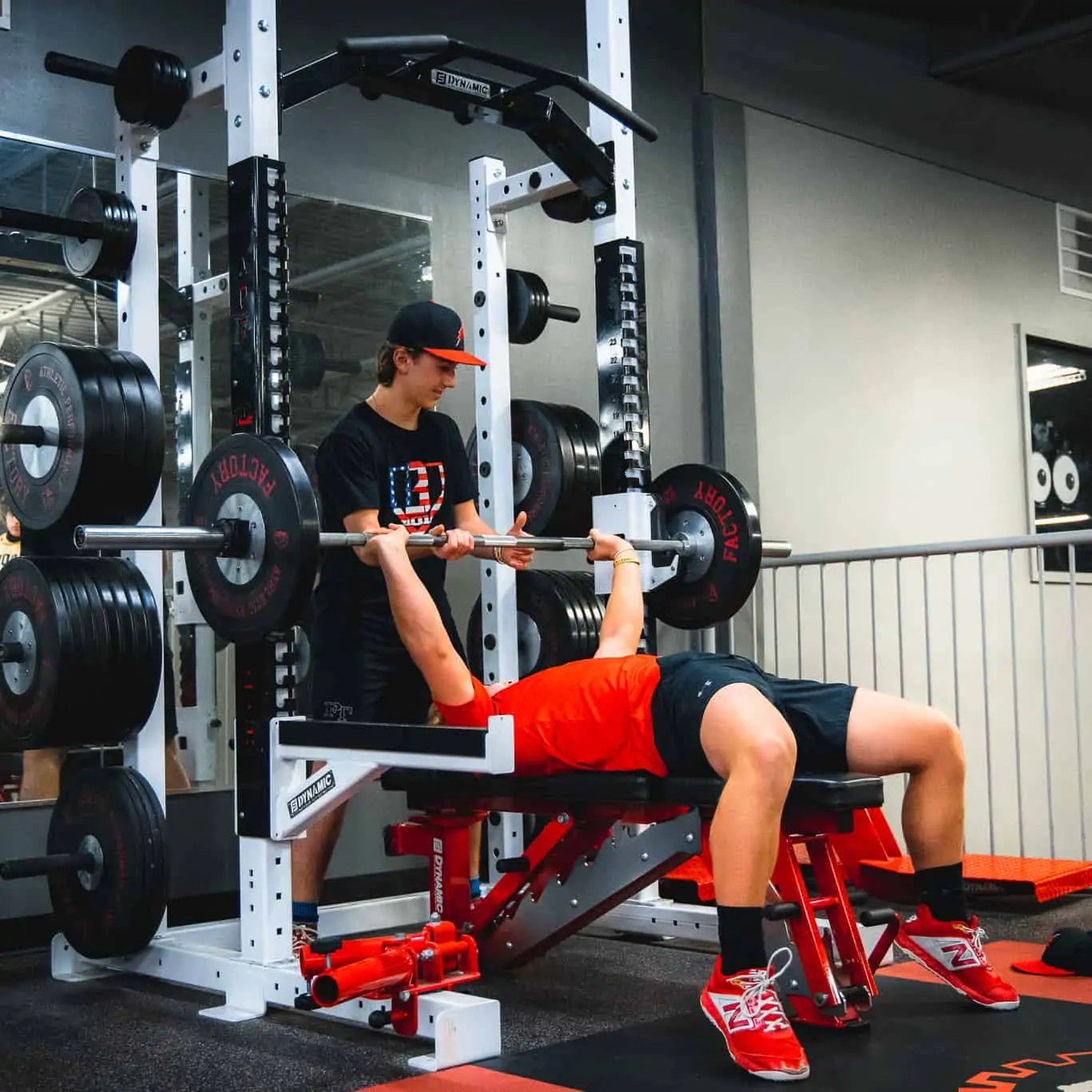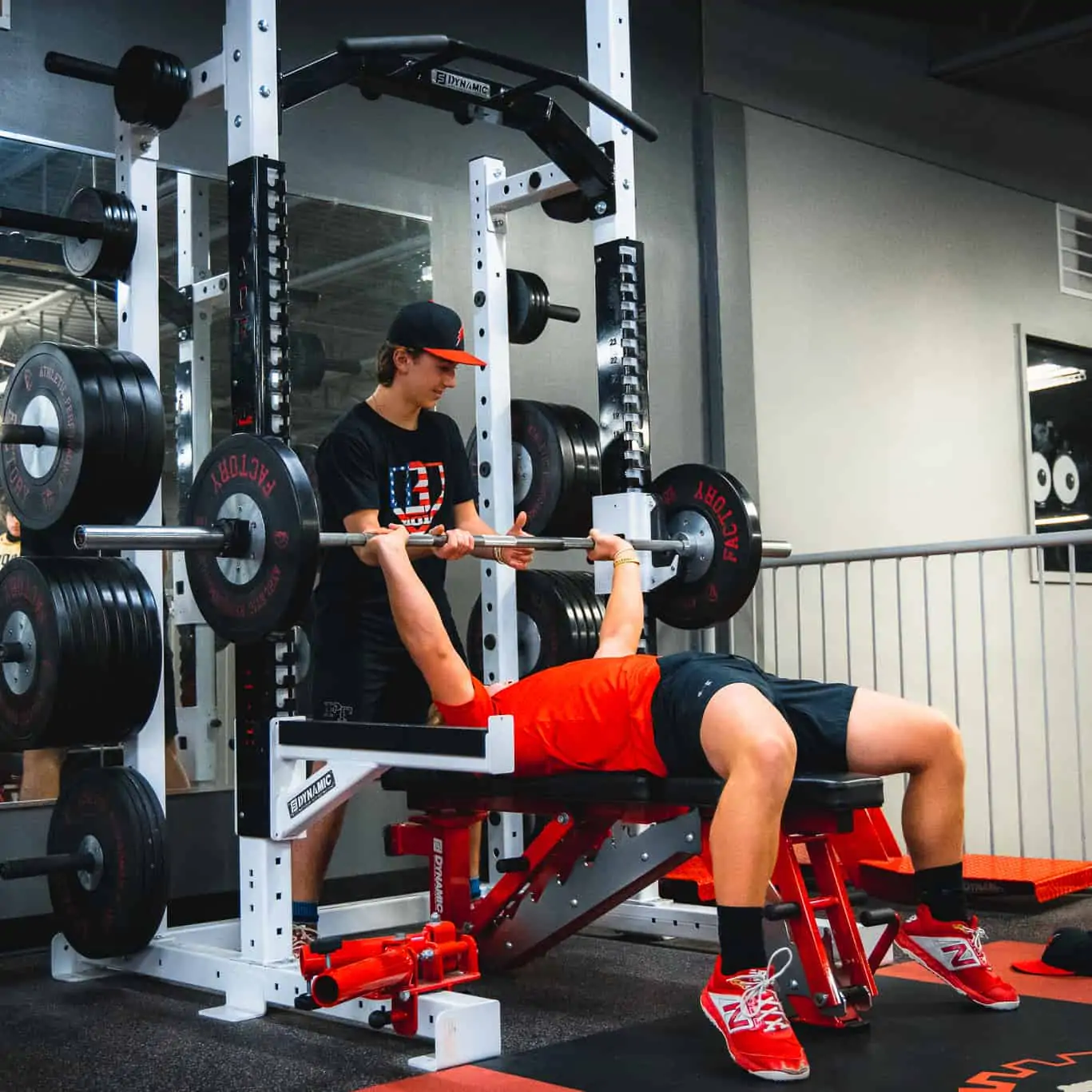 Not Just a Team, A Family
For us, it's more than just baseball. It's a family. We are a team not because we practice together and play games together. We are a team because we spend time together – traveling, eating, laughing, and living life together. Whether you're ready to play in baseball tournaments or to explore a new city, our commitment is to make our family work for you.